Payge McMahon

 
is an adventure athlete, journalist, motivational speaker and yoga instructor. She travels the world educating and inspiring others to overcome obstacles, get outdoors, try new things and start checking off that bucket list!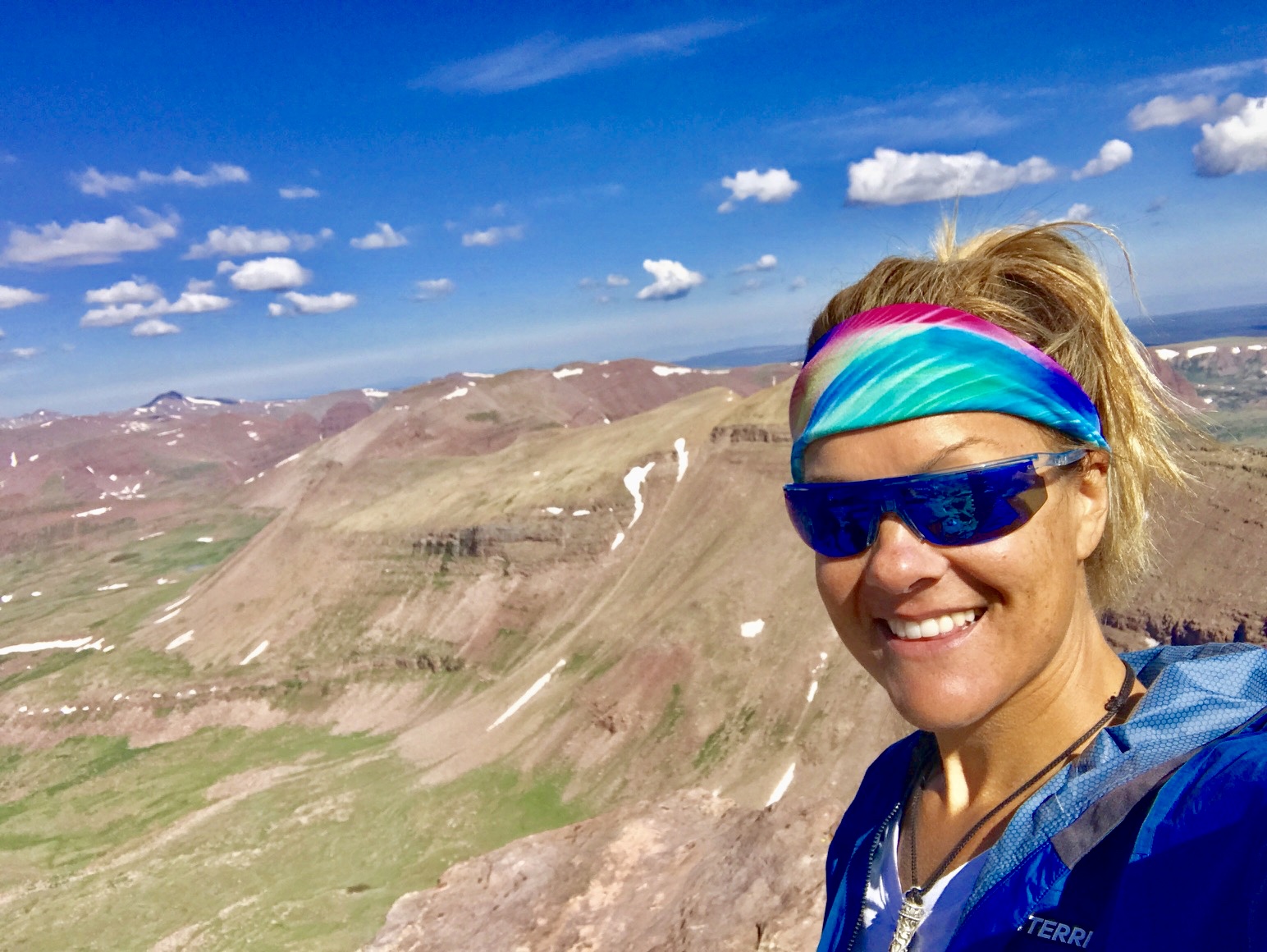 She has been featured on '

The Raft

,' an adventure survival series on 

National Geographic Channel

, Alaska HDTV and ESPN's '

Journeys & Victories.'

 Her episode, on ESPN, won a Gracie Award, honoring women in media.
Payge is a contributing writer for National Geographic Adventure, Competitor and Endurance Sports & Fitness. Her image is also used in worldwide advertising campaigns with outdoor gear and apparel companies; 

adidas Outdoor

, Canada Goose  and 

Wigwam Mills .
Background
As a teenager, Payge was in a horrific car accident that left her with a broken back and in a body cast. She would learn how to walk again, but doctors told her debilitating, chronic back pain would plague the rest of her life.  Payge's mom, encouraged her to figure out ways to manage it-to focus on finding things she could do, not dwell on the things she couldn't.
Traditional Path
Payge went onto college: studying at Penn State and at universities in Spain and Mexico. She received a B.A. in International Politics and Spanish and earned an MBA from California Lutheran University.
She did what society-and family expected. She married her college sweetheart, bought the house in the suburbs and worked her way up the corporate ladder, managing global contracts for Fortune 500 companies, eventually landing on Wall Street.
Then one day, she walked away. 
Fork in the Road + The Bucket List = Leap of Faith
Her beloved mother, a non-smoker, was diagnosed with stage 4 lung cancer. Her mom fought hard; enduring chemo, radiation, shingles, surgery to remove brain tumors, gallbladder and more. But this fight was not hersr mom fought hard; enduring chemo, radiation, shingles, surgery to remove brain tumors, gallbladder and more. But this fight was not hers to win. She died nine-months after diagnoses. Payge was 28 and devastated. She says, "I literally felt my heart break."
Soon after, Payge found a notebook, in a hidden drawer, in her mother's nightstand. It was her mom's long talked about bucket list and there were 20 adventurous things written on it. Only 6 had been checked off. Payge looked at this list and felt an overwhelming need to fulfill it. But how?
She would eventually quit her job, divorce and sell everything she owned to finance the quest.
At 32, Payge took off on her first adventure: hiking the Inca Trail to Machu Picchu. It was the first time she had ever gone backpacking, slept in a tent and climbed a mountain…not to mention, experienced altitude sickness…but she did it!
Since then, she has had some amazing adventures, like dogsledding in Alaska, cycling through Southeast Asia, summiting Mt. Kilimanjaro in Tanzania, Mt. Fuji in Japan and Mt. Sinai in Egypt. She has explored the Sahara Desert, Amazon Rainforest, backpacked across Northern Spain, the Himalaya in Nepal and run 250km ultra-marathons in Iceland and the U.S. In each adventure, she spreads some of my mom's ashes along the way, slowly fulfilling that bucket list. 
As of 2019, Payge has two more adventures left to complete her mom's bucket list: dive off the Great Barrier Reef in Australia and ski in Antarctica. She plans to finish the list in the next two years. In the meantime, she continues to inspire others to actively live their lives and try new things…just as her mom inspired her to do.