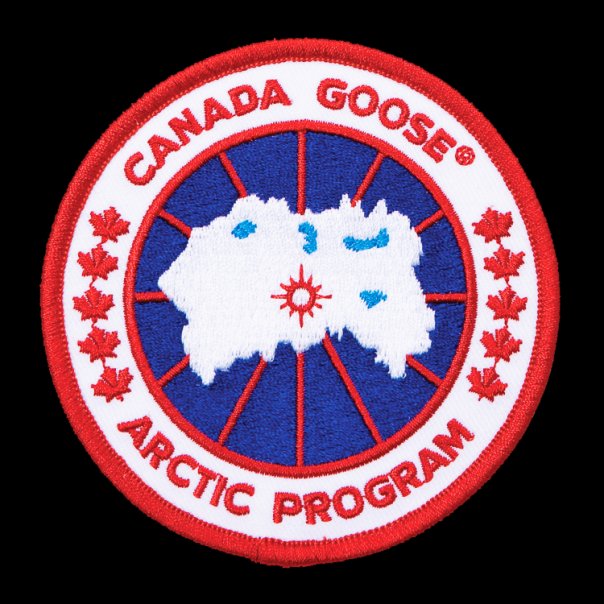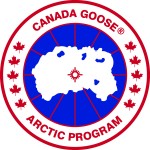 Canada Goose, the leading manufacturer of extreme cold weather coats, is sponsoring American adventure athlete, Payge McMahon.
Founded in 1957 in Toronto, Canada, Canada Goose has grown to nearly $100M in annual revenue.
Canada Goose is equally at home in the weather research stations of the frigid South Pole as it is on the windswept Iditarod dog sledding trial in Alaska, on movie sets in remote locations around the world, and in the most exclusive high-fashion centres. Wherever people need protection from the elements, top quality and iconic style, you'll find Canada Goose.
For more information and to find out where you can buy Canada Goose products: www.canada-goose.com