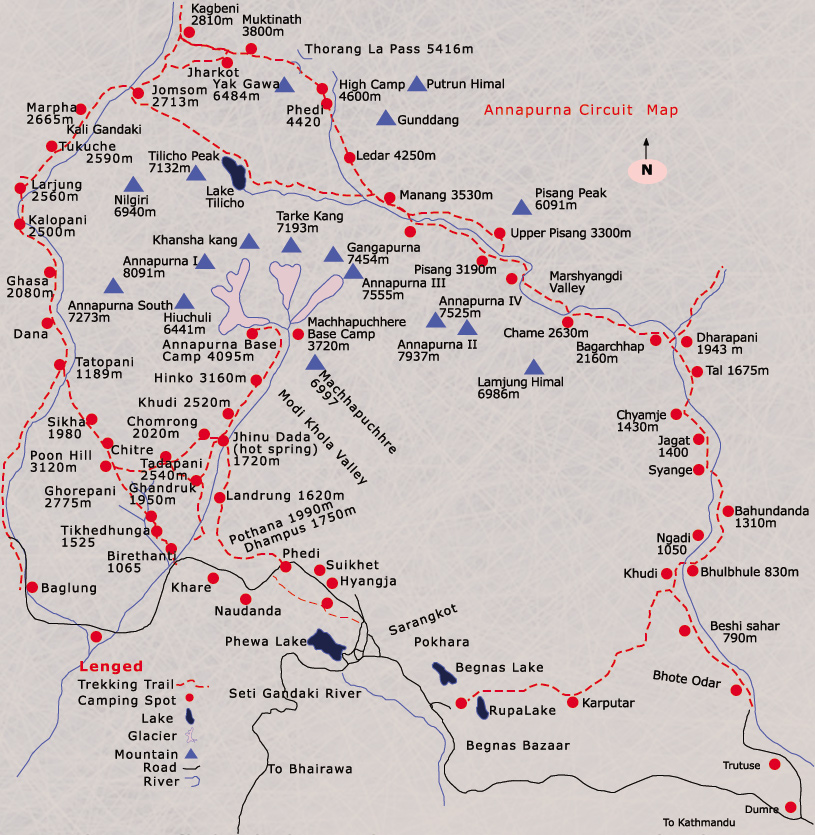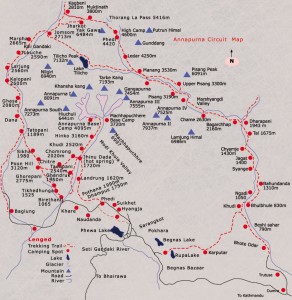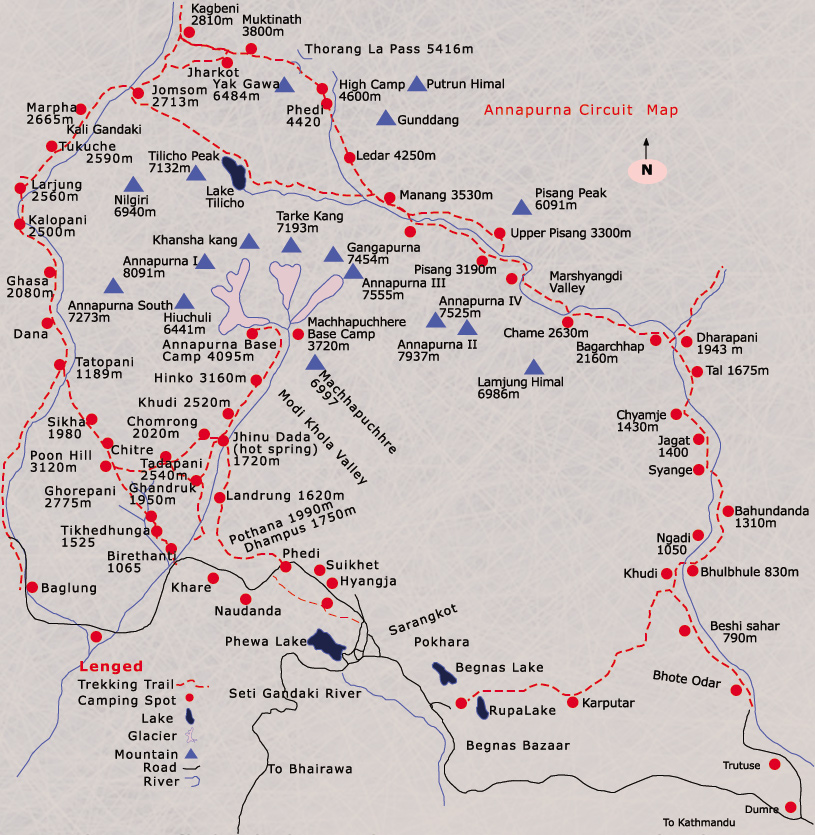 186 miles, 17,768 foot mountain pass, 30 lb backpack, 14 days, 12 Snickers bars and Tang.
Yup, I said Tang. I forgot my electrolyte packets at home and they don't have any in Pokhara, Nepal so Tang is the next best thing. I feel like I'm 6 again and thinking of astronauts.  If you have no idea what I am talking about, or even what Tang is…well then I'm just old!
I'm excited to start my solo trek of one of the most beautiful treks in the world.  I say solo and not 'alone' because there will be other hikers on the trai.
Many people who do this trek bring a Sherpa/guide.  The trail is well marked…from what I understand and I'm pretty confident in my backpacking skills so I really don't need one.  Besides, I would feel bad if someone else were to carry my stuff. I may think differently half-way through the trail, but hey…at least my butt is going to be in amazing shape when I'm done!
As the Spanish say…"vaya con Dios"  and as I told my Dad…"Don't worry. I'll call you in 2 weeks!" 🙂