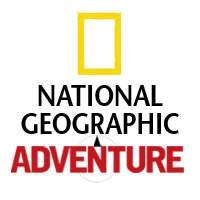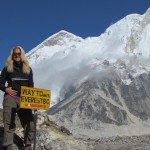 Rumor on the trail that the Lukla airport had shut down started a week ago. We were still making our push to Everest Base Camp (17,701 feet) and Kala Patthar (18,315 feet). The weather was starting to change, and afternoons brought a thick fog and limited visibility. Temperatures plummeted to minus 5-degrees F at night. Our guide didn't seem concerned; five days later, it was a different story.
Snuggled into the Himalaya at 9,000 feet in elevation, Lukla is the "major" portal in and out of the Everest region. Its tiny airport is ranked as one of the most dangerous in the world.
If the weather didn't lift, we would not be able to hike into Lukla as planned. Two thousand trekkers were already stranded there. All the hotel rooms were booked. People were sleeping where they could—on dining room floors, in hallways, and inside their tents. Food was being rationed as supply planes were grounded in Kathmandu. The few airlines and helicopter service that service Lukla, were helpless.
To read the rest of the article: http://ngadventure.typepad.com/blog/2011/11/everest-news-escape-from-lukla-thousands-of-trekkers-evacuated-.html