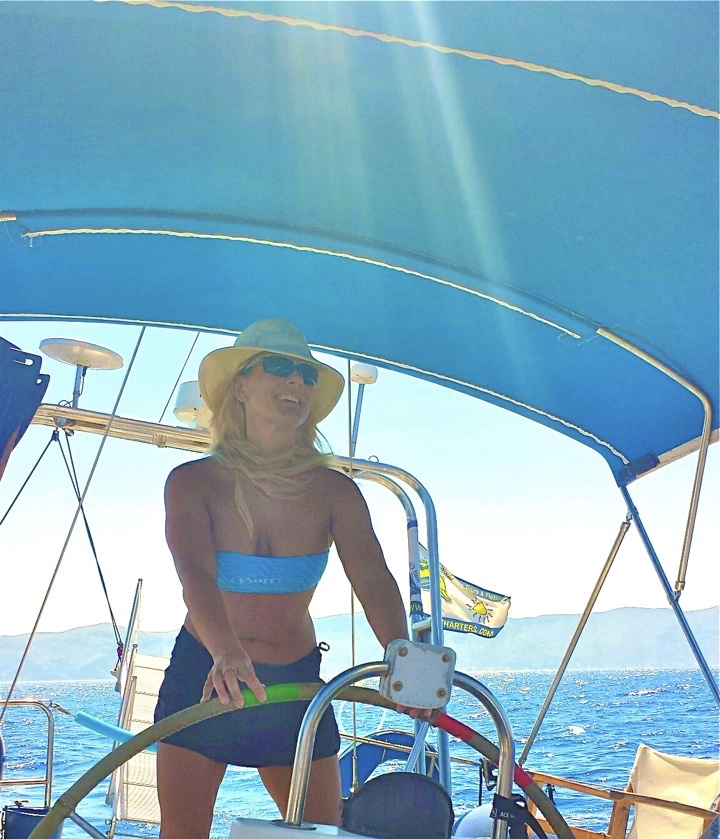 Trip Report
Greece: Sail the Aegean Sea on a 60 ft. Cutter
If you want a true sea adventure, skip the boring cruise and set sail for a week on a 60 ft. Cutter with Poseidon Charters. A unique, intimate experience, we had a great time sailing on the Margarita with five other guests, the captain and first mate, on the Aegean Sea in Greece.
We set sail from the Alimos Marina in Athens. Over the weeklong adventure, we visited 6 Greek islands, including Aegina, Poros, Hydra, Kythnos, Ermioni and Epidaurous, hiking, swimming, kayaking, cliff diving and dining.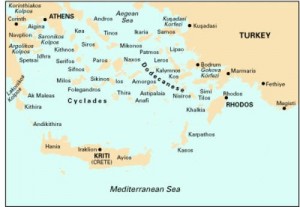 Onboard
The Margarita is rustic, yet cozy if you can live without air-conditioning. There is a nice size galley and eating area, four main cabins for guests with their own private bathrooms. You can sleep in your cabin, or if you prefer to gaze at the stars, sleep topside and enjoy the cool breeze.
We learned how to sail, ride the waves and set anchor. Onboard, breakfast and lunch are provided, including mouth watering fresh fruit, salad and healthy Greek food. At night, anchored in the marinas, we dined at enjoyable restaurants in town.
This is a fun adventure and highly recommended for couples and families. Don't miss this unique opportunity for a real sea adventure!