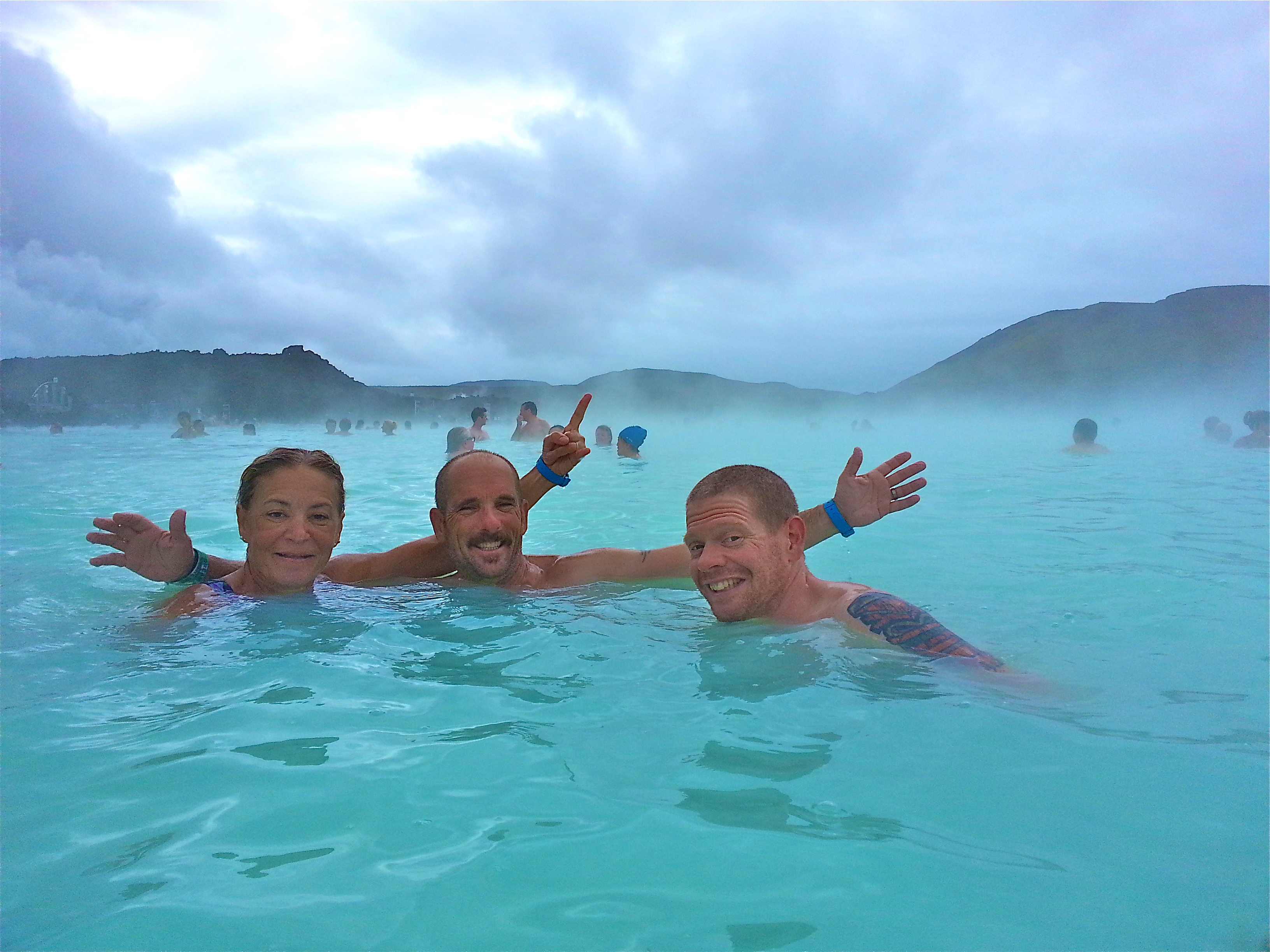 Trip Report
An Icelandic Adventure
Iceland is an arctic adventure where you can; hike, dive, dip, ride…and depending on the time of year, view the Aurora Borealis. Sculpted by volcanoes, glaciers, geysers, mountains, lakes, thermal hot springs, black sand beaches and pastures, some say, "If you can't go to the moon, just go to Iceland."
Fly into Reykjavik, rent a car or book your adventures through a tour company. Whatever you do, give yourself at least 7-10 days to explore this country.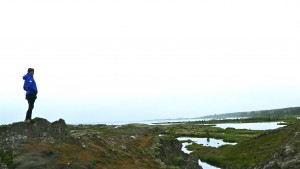 Hiking
To get a taste of the country, take 3-4 day and backpack the 48-mile, Laugavegurinn/ Fimmvörðuháls trek. Hike over mountains, lava fields and waterfalls. If the trail isn't enough, climb one of Iceland's many volcanoes, like the Hekla and Laki.
Diving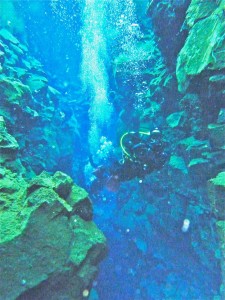 Experience the Silfra Fissure, the only place in the world, you can SCUBA dive directly into the crack between two continental plates. Throw on a dry suit, BCD, tank and jump into Iceland's Thingvellir Lake to reach out and touch both the North American and Eurasian continents. If you get thirsty, drink from the lake! Filtered through porous underground lava, the ice, blue glacier waters are clean and taste great!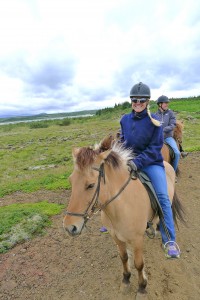 Horseback Riding
When you arrive in Reykjavik, connect with Islenski Henstruinn and ride an Icelandic horse. Traced back to the Vikings, these horses are smaller, more like the size of a pony and are known for their unique 'tolt' gait. Developed over generations, to navigate lava terrain, the gait is smooth and speedy, not bumpy or jarring. Icelandic law prohibits any other horses from entering the country and if a horse leaves Iceland, for a competition or any other reason, it can never come back.
Dipping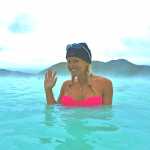 There are many geothermal spas in Iceland, but the most famous one is,  The Blue Lagoon.  It is the located in the Grindavik Lava Field on the Reykjanes Peninsula. The 37–39 °C (98–102 °F) waters are rich in skin healing minerals, including silica and sulphur. You can drop in for the day or stay at the adjacent hotel and pamper yourself with one of their many spa treatments.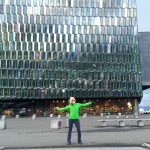 Showtime
When in Reykjavik, go see a show a the iconic, glass Harpa concert hall.
**Bonus Adventure**: There are day tours to Greenland! Go see this frozen country and see for yourself why Greenland is Ice and Iceland is Green!sinopsis film