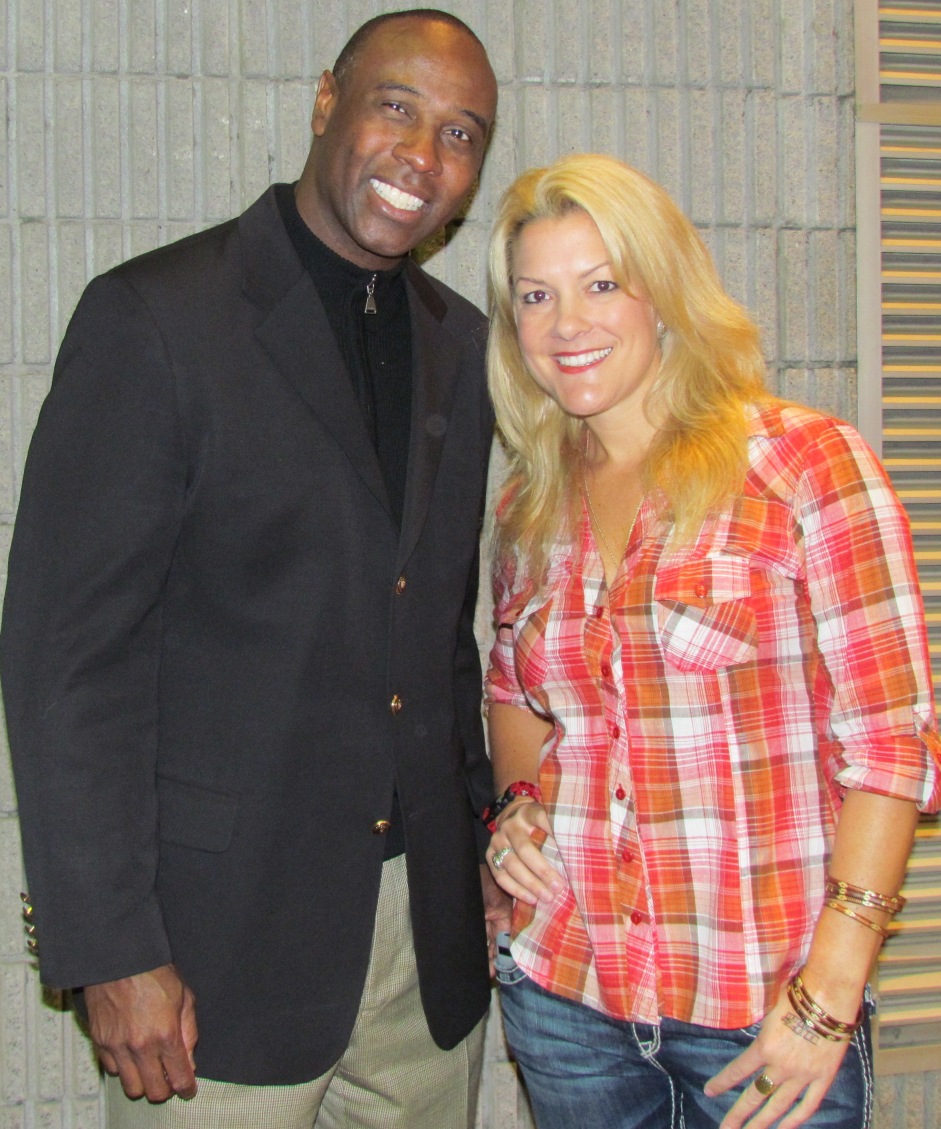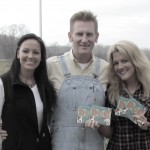 As I get ready to travel from Nashville, TN to Anchorage, Alaska, to cover the 39th Annual Iditarod Sled Dog Race, I visited with a few TN folks to get their inspirational words for those competing in the upcoming race.
My first stop was in Pottsville, TN to visit with country duo Joey & Rory. Aside from their hit songs you can download from iTunes, they have a fun, yet quietly known tribute CD to dogs called "The Dog Singer."
Their words of wisdom:
"Your dogs will take you where you are supposed to be and even though they are your workforce, they are your companions. Take care of them, love them and they will never let you down."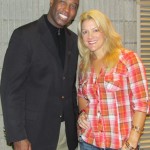 My next stop was with former University of Tennessee Vol's, Charles Davis. Now a popular Fox Sports & NFL Network analyst, he offered some words of inspiration specifically to the rookie Iditarod musher from TN, Dr. James Bardoner.
"Doc, my man! What makes the volunteer state so great is our willingness to go above and beyond. We achieve and get it done! Just go out and represent us proudly as we know you plan to do!"
Finally, I met with Nashville's adorable NHL Predator's mascot, Nash. Not one to mix words and using universal sign language, his advice for the mushers to get through the 1,150 mile endurance race, "Drink Heavily!"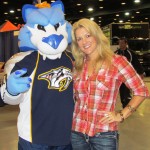 From Tennessee, to all the mushers competing in the 39th Annual Iditarod Sled Race, good luck, be safe and happy trails!
*If you would like to purchase Joey & Rory's, 'The Dog Singer" CD, e-mail: [email protected]