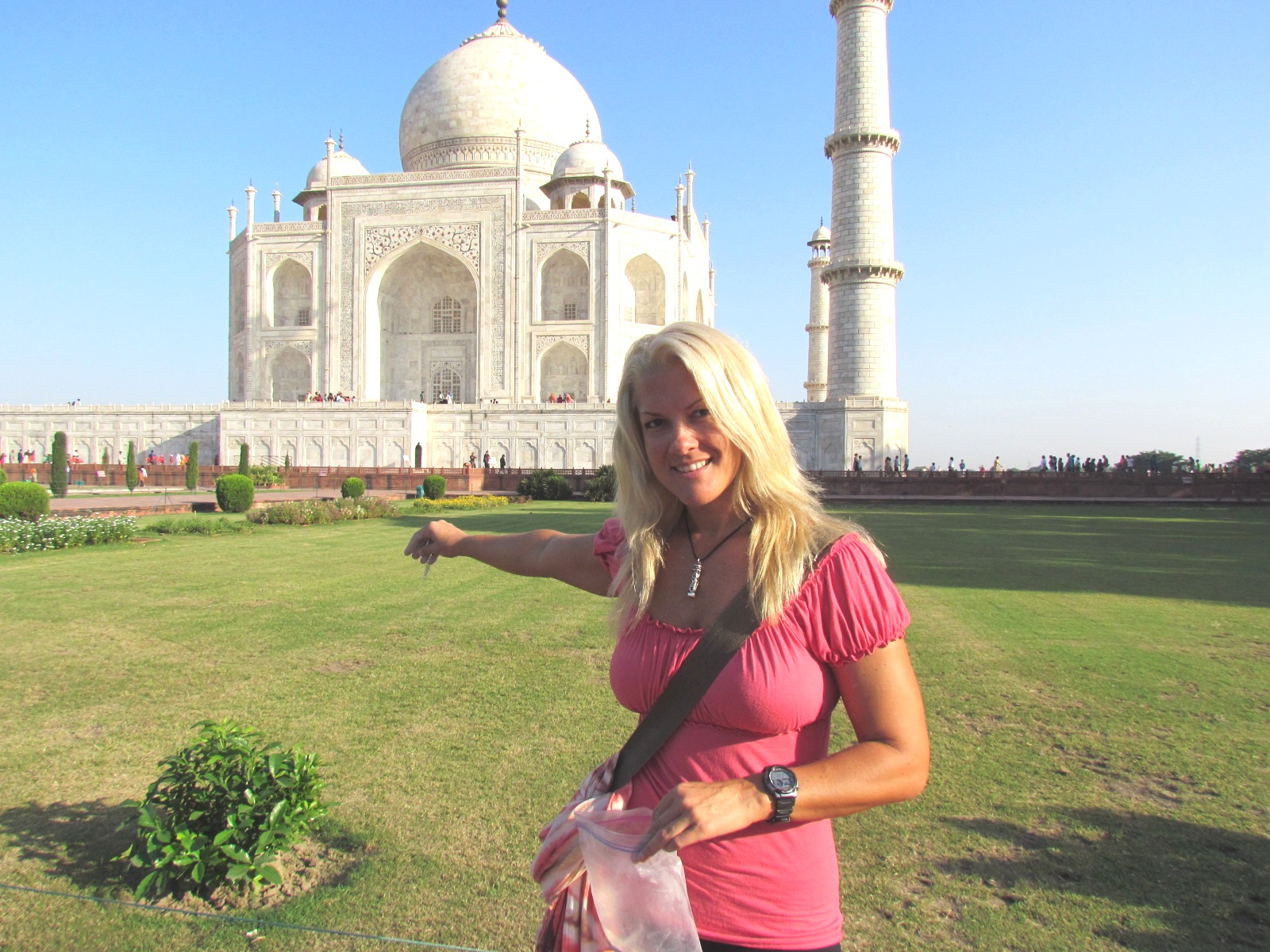 We arrived at sunrise. They have separate lines for women, Indian women and men. After going through a metal detector and having our bags checked, we were inside the courtyard. We walked through a grand entrance and there she stood across the garden…the magnificent, marble mausoleum is truly one of the 7 Wonders of the World. I wanted to pinch myself. I couldn't believe I was looking at the Ta Mahal.
A quick history lesson – The Shah Jahan commissioned to have the Taj Mahal built shortly after his beloved wife of 19 years died after giving birth to their 14th child. It took 22 years, 20,000 laborers and was completed in 1653.
Later that afternoon, we decided while in India, we should see a true Bollywood movie. It was also a great way to get out of the 100F sun and kill some time before our sleeper train to Varanasi. We saw the newly released 'Mausam,' which means XXXX . Think of Top Gun being stretched out over a 10 year span, with a white horse and dancing. The 3 hour movie (cost 130 Rubees = $2.80) with intermission. Though 85% of it was in Hindi, movie plots and clichés transcend language. We laughed and cheered!
That evening we arrived at the train station to catch our sleeper train from Agra to Varanasi. The station is everything you would think one would like in this part of the world; dirty, smelly, beggars, vendors, people lying on dirty floors, pilgrims dressed in orange robes and headdresses and rats in the bathroom. It was GREAT! Just use lots of hand sanitizer. If you know what to expect, then you won't be shocked.
We were assigned to a 2nd class sleeper train. Apparently 1st class is reserved for the ministers of state. Our car had A/C and door-less (only curtains) compartments with bunk beds on each wall and another set on the outside. Aside from my British companions, there was a small group of Russian backpackers and the rest were Indians in the sleeper. Our accommodations were simple, but comfortable. I spread out my sleeping bag on the cushioned lower bunk, my backpack by my feet, closed the curtain and slept like a baby gently being rocked.
On the first day of this trip, Avtar, our guide, told us about 'IST' or 'Indian Stretchable Time' so when our sleeper train arrived in Varnasi this morning 3 hours late, we didn't mind. It allowed us to sleep in a bit. After checking into our hotel we had the rest of the day off to do shop, get a massage or enjoy some down time.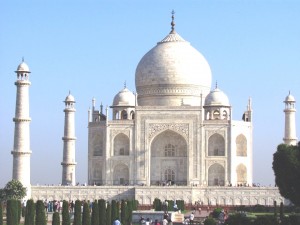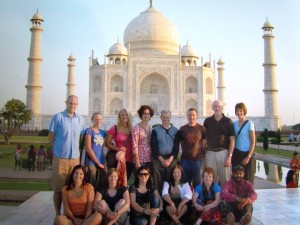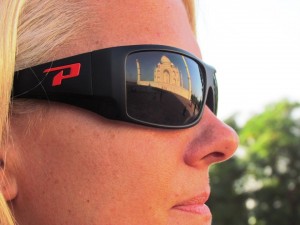 Roblox HackBigo Live Beans HackYUGIOH DUEL LINKS HACKPokemon Duel HackRoblox HackPixel Gun 3d HackGrowtopia HackClash Royale Hackmy cafe recipes stories hackMobile Legends HackMobile Strike Hack