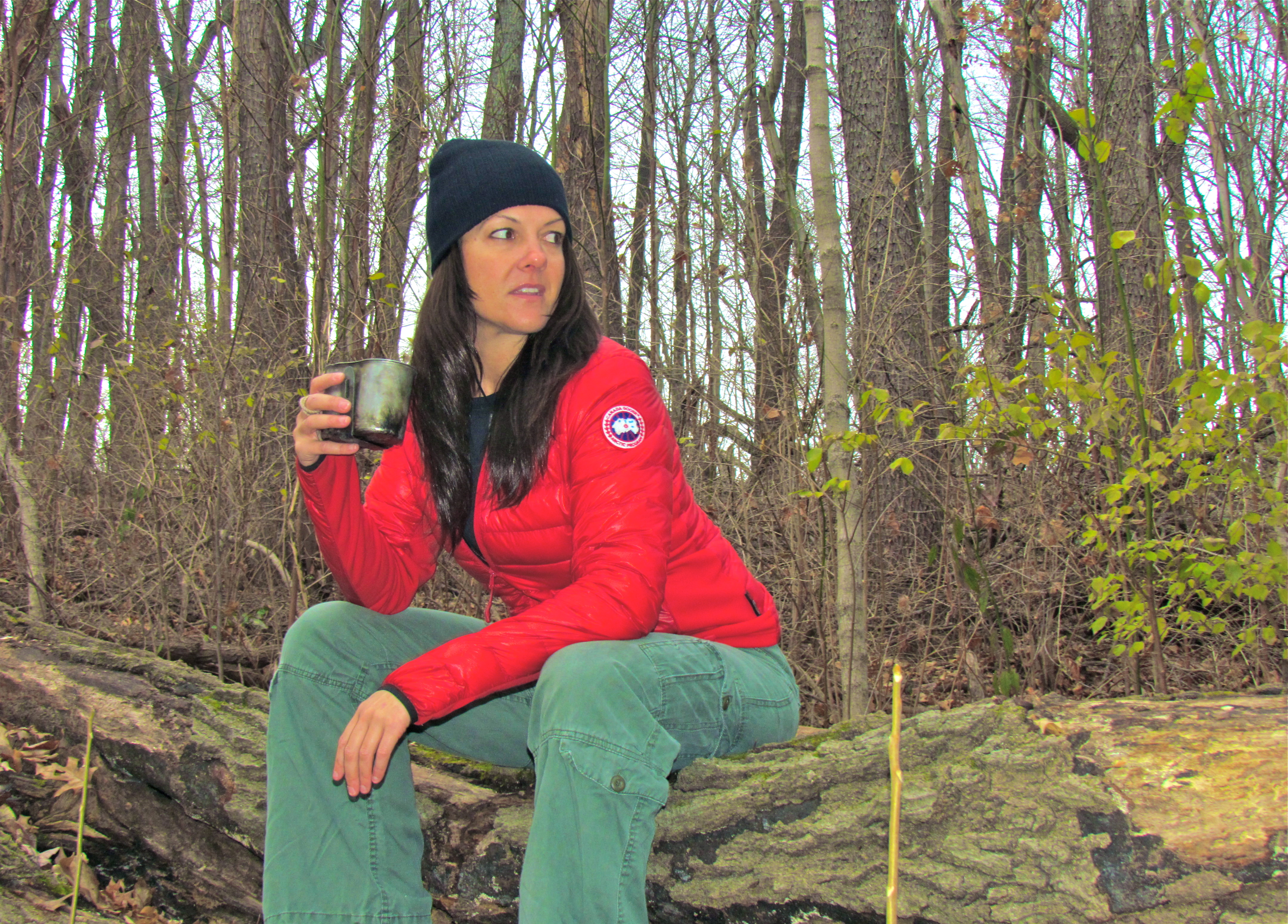 "Every girl should have a passport." ~ Mom
True words from a wise woman  You never know what exciting adventures tomorrow has in store.  So be ready!
Every adventure is different. Depending on where you are going, what activity, for how long, time of year, expected weather etc., what you pack varies. All things being equal, below are my Top 5 recommendations!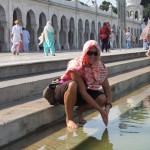 1.  Sarong (colorful) – Multi-purpose, it can be used as a blanket, towel, head covering, dress, skirt, shawl, scarf, sling, bandage, pillow case, tarp for shade, ground cover, distress signal, trail marker etc.
2.  Nalgene/Brita Liter Bottle with filter (BPA free) – Always stay hydrated and keep water on you.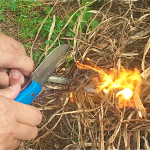 3.  Knife with Ferro Rod – On outdoor adventures, it is important to have a cutting tool and ability to make fire. Yes, of course, bring a Bic lighter, but if it gets damaged, a ferro rod attached to a knife sheath, is the next best thing. I am a fan of L.T. Wright Handcrafted Knives.
4.  Cell Phone – Not going to lie, having a smart phone is wonderful for its multipurpose functionality: Camera, Internet, GPS, Calendar, Music/ Audiobooks and applications. The different types of travel applications are amazing. From transportation, accommodations, translation apps to learning another language through Rosetta Stone or Fabulo, there are many helpful tools one can download.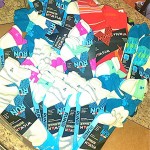 5.  Socks – Your feet will take you everywhere.   If you don't take care of them, you may not go anywhere…and if you do, you could find yourself in blister hell or in a frozen toes nightmare. Plus, in a pinch, socks can multipurpose. They can double as a filter for water, gloves, a pouch to carry things, potholders and of course, when entertaining little ones, they can become puppets. Wigwam Favorites: Backpacking – Rebel Fusion Quarter and Running – Ironman Thunderpro Low Cut.