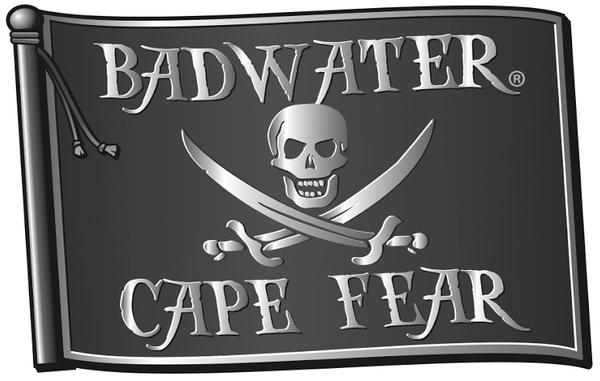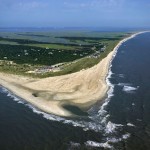 "I am not fast, I know my running form is weird, but I think I can do this!" I told my boyfriend, a veteran of many marathons.
At 40 years old, I have never run an actual marathon, but on March 21, 2015, I'll lace up my sneakers and attempt to run the 51.4 mile, BADWATER® CAPE FEAR ultra. Held on Bald Head Island, NC, 38 miles of the race is on the wild and secluded sandy beach between Cape Fear and Fort Fisher. Competitors have 14 hours to complete the course. A 50km/32mi route is also offered and must be completed in 9 hours.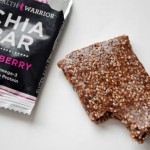 Last year, I read the book Born to Run by Christopher McDougall and started eating Chia seeds, the secret uber-healthy sources of some of the world's best ultra distance runners. Yes, I know this doesn't mean I'm ready to run 100 miles at one time. But 50 miles seems reasonable.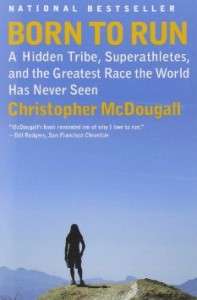 I'm not a total running novice. I have finished a handful of 10K's, 5 half-marathons and the G2G Ultra, a 7-day, 250km, self-supported footrace. The sand dunes in the G2G Ultra were a bitch and I swore I'd never run in sand again, but…hey, a girl can change her mind.
The idea of trying to cover 51 miles in 14 hours intrigues me. I'm more of a middle-distance backpacker than a runner. I've trekked everything from the 220-mile John Muir Trail in CA to the 105-mile Tour du Mont Blanc in Europe. The most I'd ever covered in 1 day was 38 miles and that was with a 20lb backpack. How hard could 51 miles be with a basic runner's pack, some GU gels and 2 liters of water?
What I lack in race experience, I make up for in determination and training. I'm running longer distances, mixing up cardio training with a StairMaster (saving my knees and back) workout, strength training and yoga.
Expectations
In 2014, Gabriel Helmlinger, 47, from Cambridge, MA, won the BADWATER® CAPE FEAR 51.4 mile ultra in 8:12, having crossed the 50km mark in only 4:34!
That is amazing and not realistic for me.
I know I'm going to get my butt kicked by the sand, physical exhaustion and the real ultra runners. My body is going to hate me. I want to do it anyway.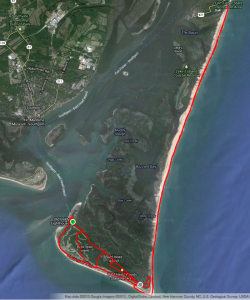 I'll be lucky to cross the 50km mark in under 8:00. This is something I'll have to do to make checkpoint cut off time and continue on the 51.4 miles race.
I am in BADWATER® CAPE FEAR for the challenge. I have to average 4 miles an hour to finish within the 14 hours time limit. I am not competing against anyone but myself…and the clock…of course. If I can do this, anyone can!
If you are interested in following my BADWATER® CAPE FEAR challenge, signing up to run it or any of the races organized by AdventureCORPS®, including their world famous BADWATER® 135, go to http://www.badwater.com.