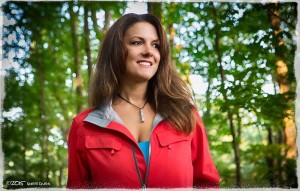 Renowned Photographer, Sheri ONeal, features Payge McMahon, in her 'Fabulous Women Over 40' series.
"Payge McMahon is an amazing testament of courage and inspiration; it proves that your life direction can change in the blink of an eye." ~ Sheri ONeal
At 16, Payge was in a car accident that broke her back and left her in a body cast. In time, she learned to walk again, but still struggles with chronic back pain.
While obtaining her B.A., in International Politics and Spanish, at Penn State, she studied at universities in Spain and Mexico. She then earned her MBA at California Lutheran University. Payge worked her way up the corporate ladder, negotiating and managing global contracts for Fortune 500 companies, eventually landing on Wall Street.
At the age of 28, Payge's life's direction would change forever when her mother, a non-smoker, died from lung cancer. Her death crushed Payge to the core. "I literally felt my heart break," she says.
Sometime after, Payge found a hidden notebook in her mother's nightstand. In it was a list of 20 adventurous things her mom had hoped to do in her lifetime. Only 6 had been marked off. Payge felt an overwhelming need to live out her mother's bucket list. She had to complete it. (continued)
Read the full article here!