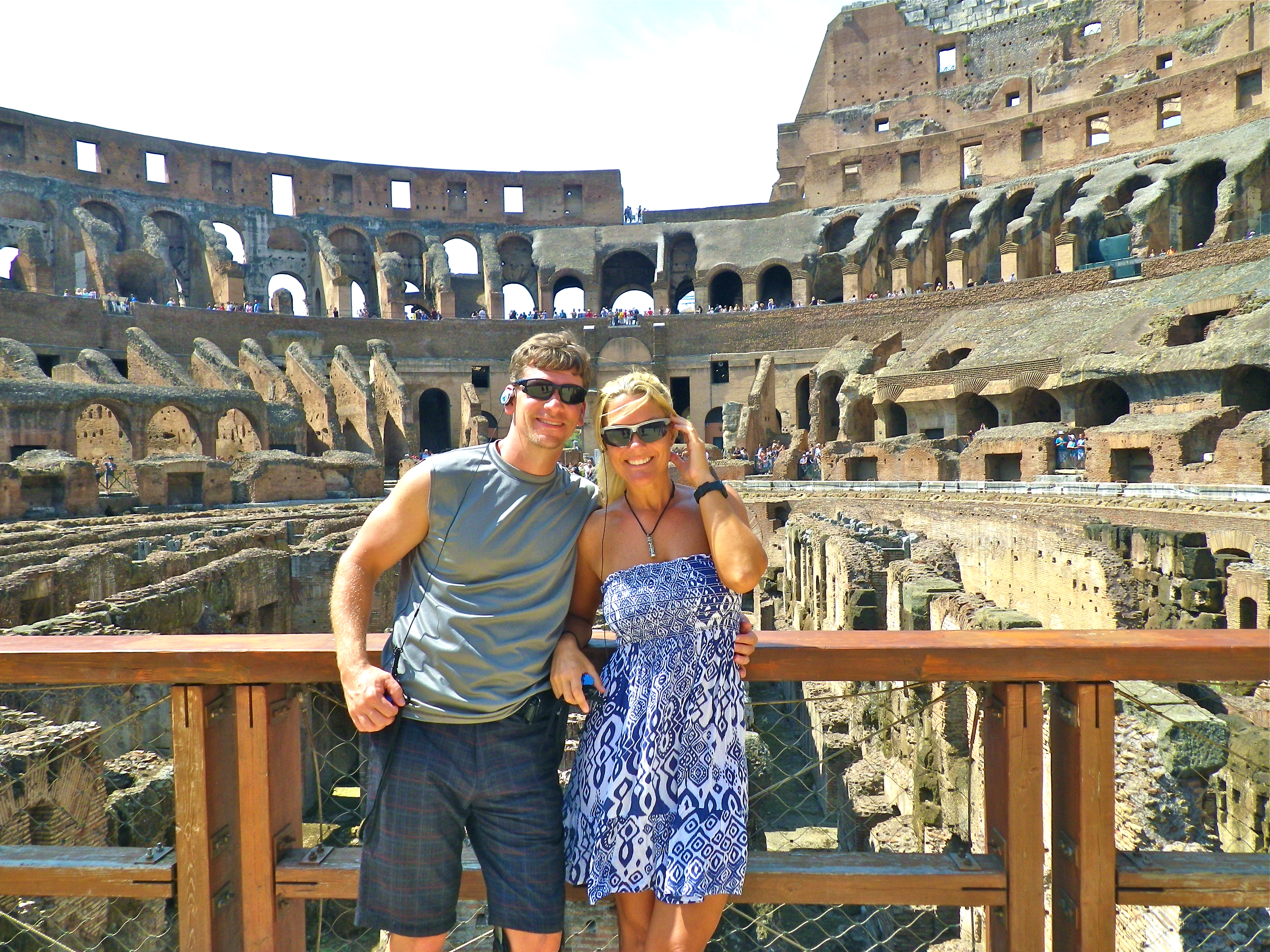 Trip Report
Rome, Italy
If you're only going to Rome one time, do it right! Book a VIP tour with 'Walks of Italy.'
My favorite is their VIP Colosseum Underground Tour with Roman Forum and Palantine Hill.
Bi-pass long tourist lines and see restricted areas in this small group tour. Walk through the same entry, into the arena, as the Roman gladiators. Explore the basement and upper levels of the Colosseum, stroll through the Roman Forum and Palantine Hill. Take it all in as your Walks of Italy tour guide shares fascinating stories about this           7 Wonders of the World and the history of Rome.
**Bonus Adventures **:  Walks of Italy offers many different tours around Rome and throughout the country, including Florence, Pompeii, Venice and Milan.