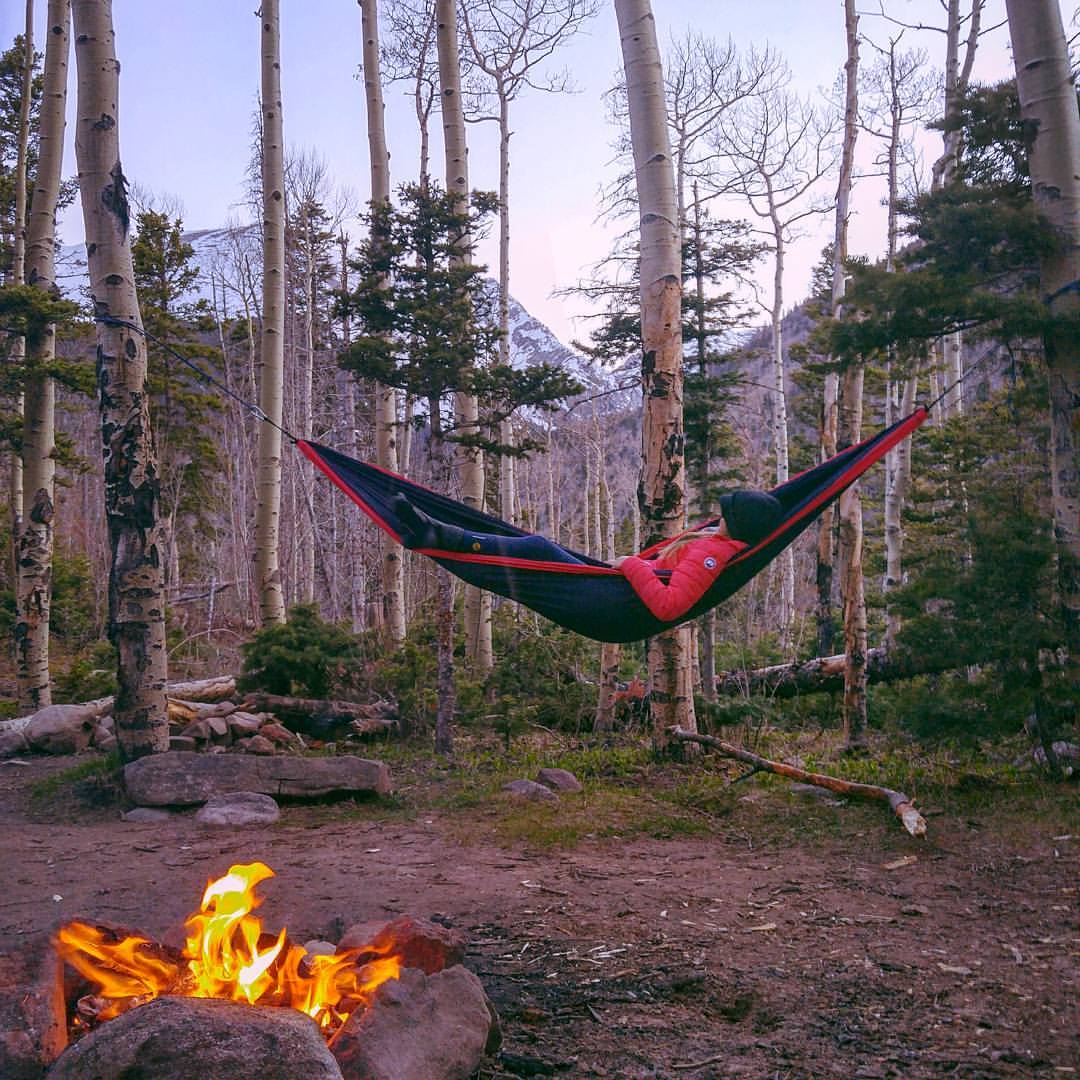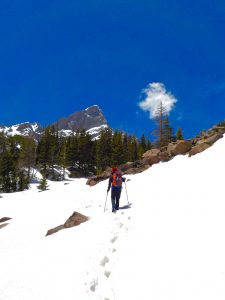 Overview
I took C2's Performance Tights for a spin on a backpacking trip to CO, where I climbed Pikes Peak in snow with 11F cold temperatures, and again on the famous and windy Presidential Traverse in New Hampshire.
These tights tights are amazingly comfortable, soft and warm. They are ideal for cold weather insulation. Wear them on their own, as a base layer or put them on at night to soothe your tired legs.
Snap Shot
Textile: Polartec® Power Stretch single velour
49% Poly, 38% Nylon & 13% Spandex
Made in Massachusetts, USA
Price: $99
Field Functionality and Design Features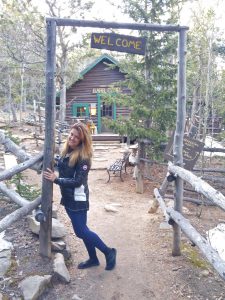 Under water-proof pants, I wore C2's Performance Tights on the snowshoe ascent from Barr Camp to summit Pikes Peak, 6.5-miles and an almost 4,000 foot climb. It was 28F, but the wind chill dropped temperatures down 11F.  Thanks to the flexible Polartec® power stretch construction, I stayed warm, dry and retained the agility needed to climb up and over steep snow banks.
When I didn't wear them hiking, climbing mountains or snowshoeing, they were my 'go-to,' post-activity tights for camping. I looked forward to putting them on after a long cold day. They are one of the most comfortable, soft and soothing tights I've ever worn. They keep muscles warm and helped my legs rejuvenate over night.
Pros:
Incredibly soft
Flexible
Warm
Cons: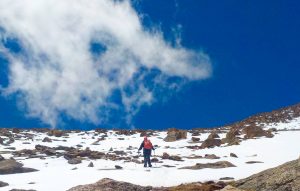 Wicking not as effective in warmer temperatures
Company 
Created by Jane Hayes and headquartered in Somerville, MA.