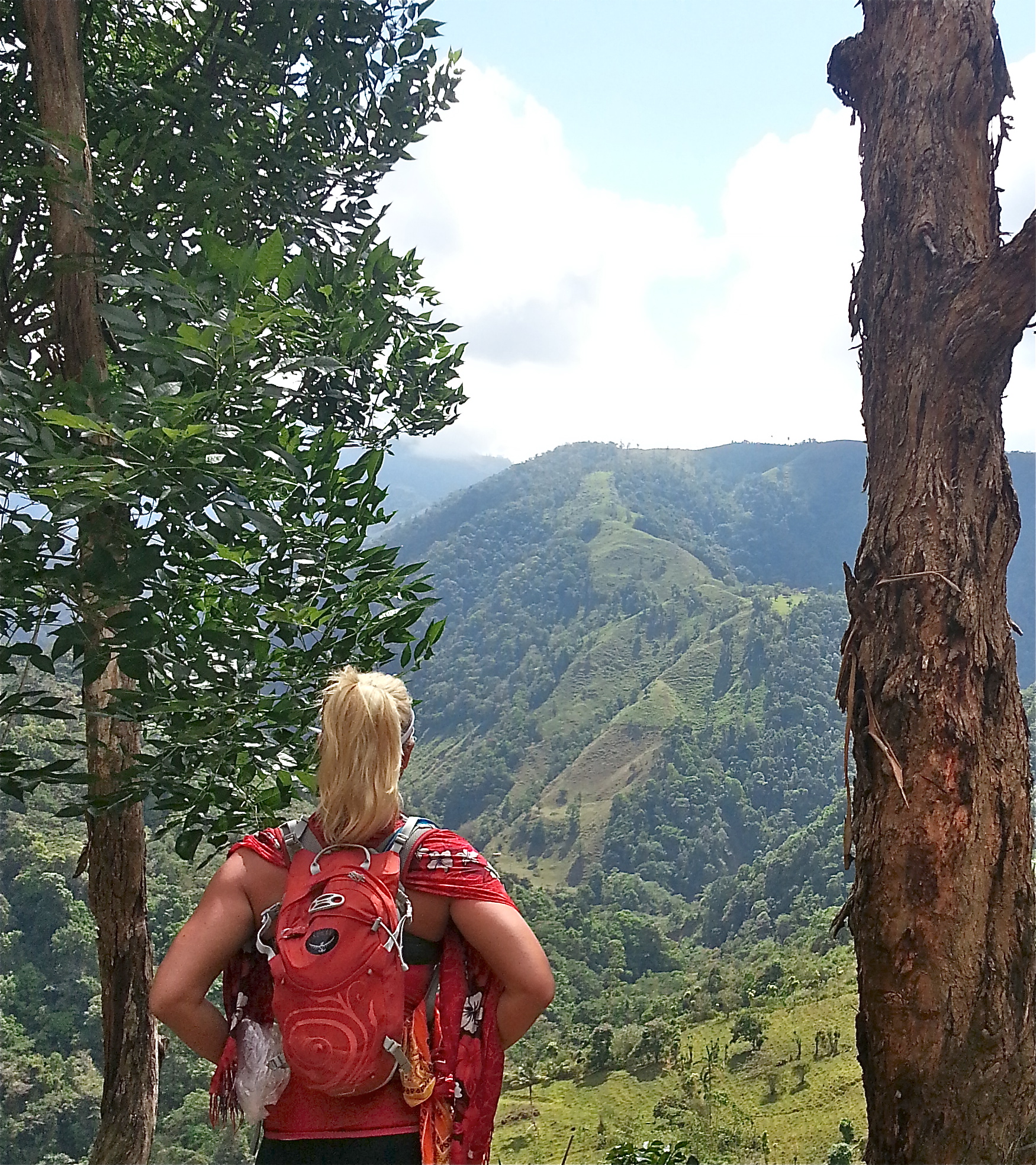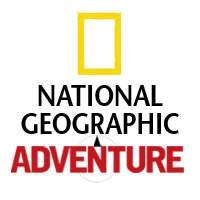 "I forgot to pack my underwear, but I brought a headlamp!" said Winnie.
By now we had known each other five days. We were in a remote, Costa Rican jungle and I couldn't help but laugh at my new Swedish friend and expedition mate. Her parents named her after the loveable children's character and bear, Winnie-the-Pooh. It was appropriate.  Adventurous souls have the perfect mix of Pooh-like characteristics—loving life and appreciating their surroundings—along with enthusiasm modeled after the tiger character Tigger, who has bounce in his step and sees the best in every situation.
When I had a week and a half off, and Costa Rica seemed like a good option. So I did a Google search for a unique experience that would allow me to see the country away from the big cities and beach resorts. I found Coast-to-Coast Adventures and their signature 12-day Coast-to-Coast trip that traverses Costa Rica, 234 kilometers (145 miles), from the Pacific to the Atlantic Coasts, all by hiking, mountain biking, rafting, and kayaking. The actual physical adventure would take just eight days, with a few days on each end of the trip for rendezvous, rest, and travel. Further, Coast-to-Coast Adventures provided the bikes, rafts, kayaks, guides, food, and handled the logistics. All I had to do was show up with a sleeping bag, sleeping pad and move. Awesome!
To read the entire article: http://adventureblog.nationalgeographic.com/2013/04/30/traversing-costa-rica-by-foot-bike-and-paddle/
<img class="alignleft size-large wp-image-1225" src="http://www.turnthepayge .com/wp-content/uploads/2013/05/20130219_111353-911×1024.jpg" alt="20130219_111353″ width="911″ height="1024″ />