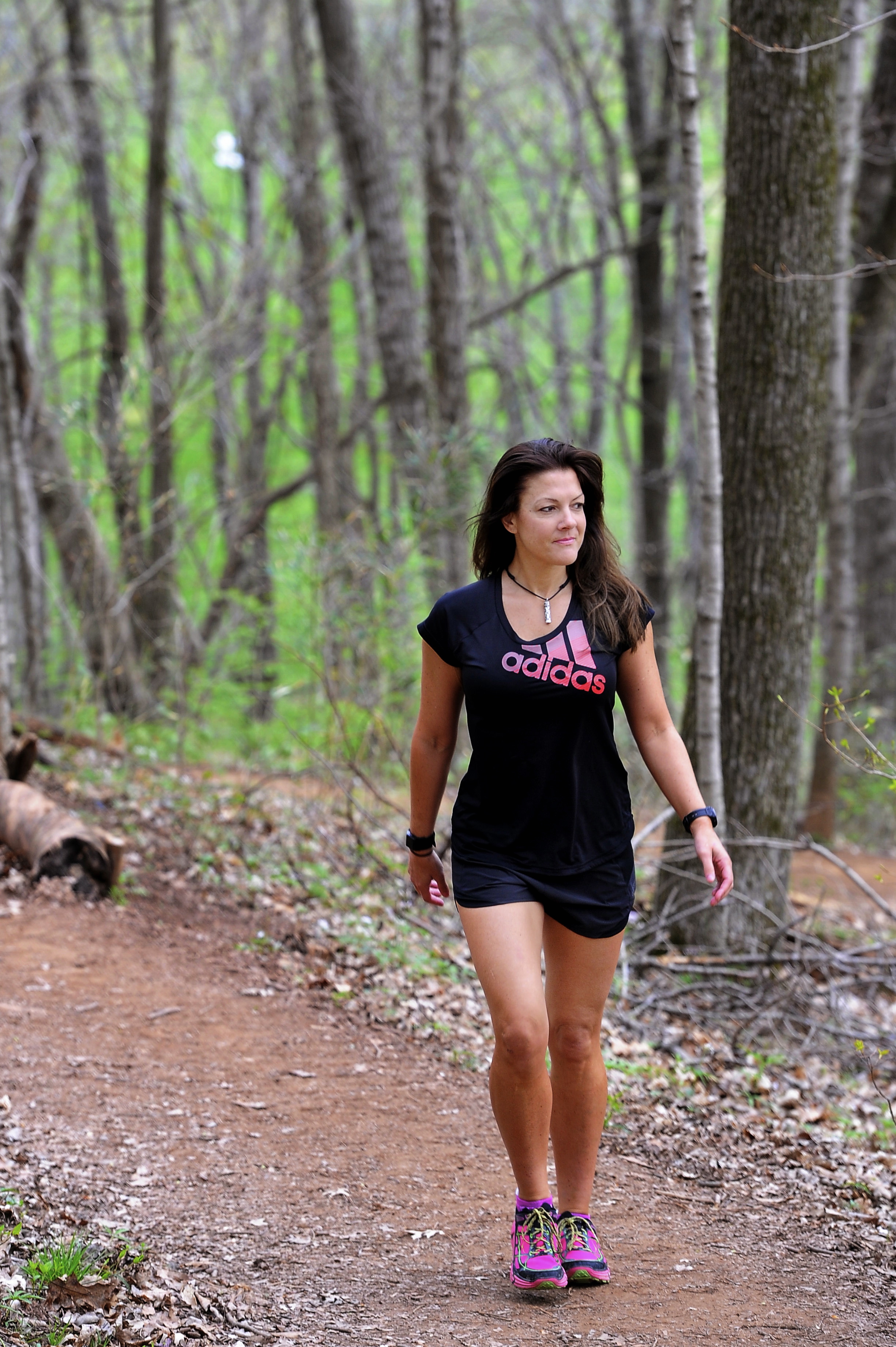 In advance of National Geographic Channel's new adventure/survival series, The Raft, Tennessean reporter, Jessica Bliss, caught up with Nashville's Payge McMahon, co-star of the show's premiere episode.  What led Payge to a life as an adventure athlete and onto The Raft?
Below is the start of the article by Jessica Bliss.  To read the full article go go: The Tennessean: Nashville Adventurer Spreads Mom's Ashes Around the World
_______________________________________________________________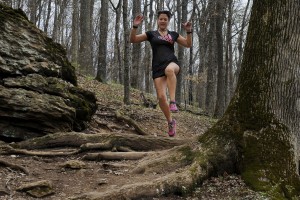 Payge McMahon keeps a pinch of her mother's ashes suspended in a cylindrical pendant around her neck.
The rest, she has sprinkled around the world.
Under the starting banner at the Iditarod, atop<a title="http://www.japan-guide.com/e/e2172.html" href="http://www .japan-guide.com/e/e2172.html">Mount Fuji, along the Inca Trail.
Each adventure is another achievement off her mother's bucket list, a handwritten list of hopes McMahon found concealed in her mother's nightstand after cancer claimed her.
The travels, both treacherous and astonishing, seasoned her audacious spirit and connected her to her mother's.
But how the Nashville adventure athlete ended up adrift in a life raft in the Bermuda Triangle for five days with a strange man is another story.
It certainly wasn't an escapade written on her mother's bucket list.
On Sunday, we all can tune in to the National Geographic Channel and watch how it unfolds.
To read the full article in the Tennessean, go to: The Tennessean: Nashville Adventurer Spreads Mom's Ashes Around the World