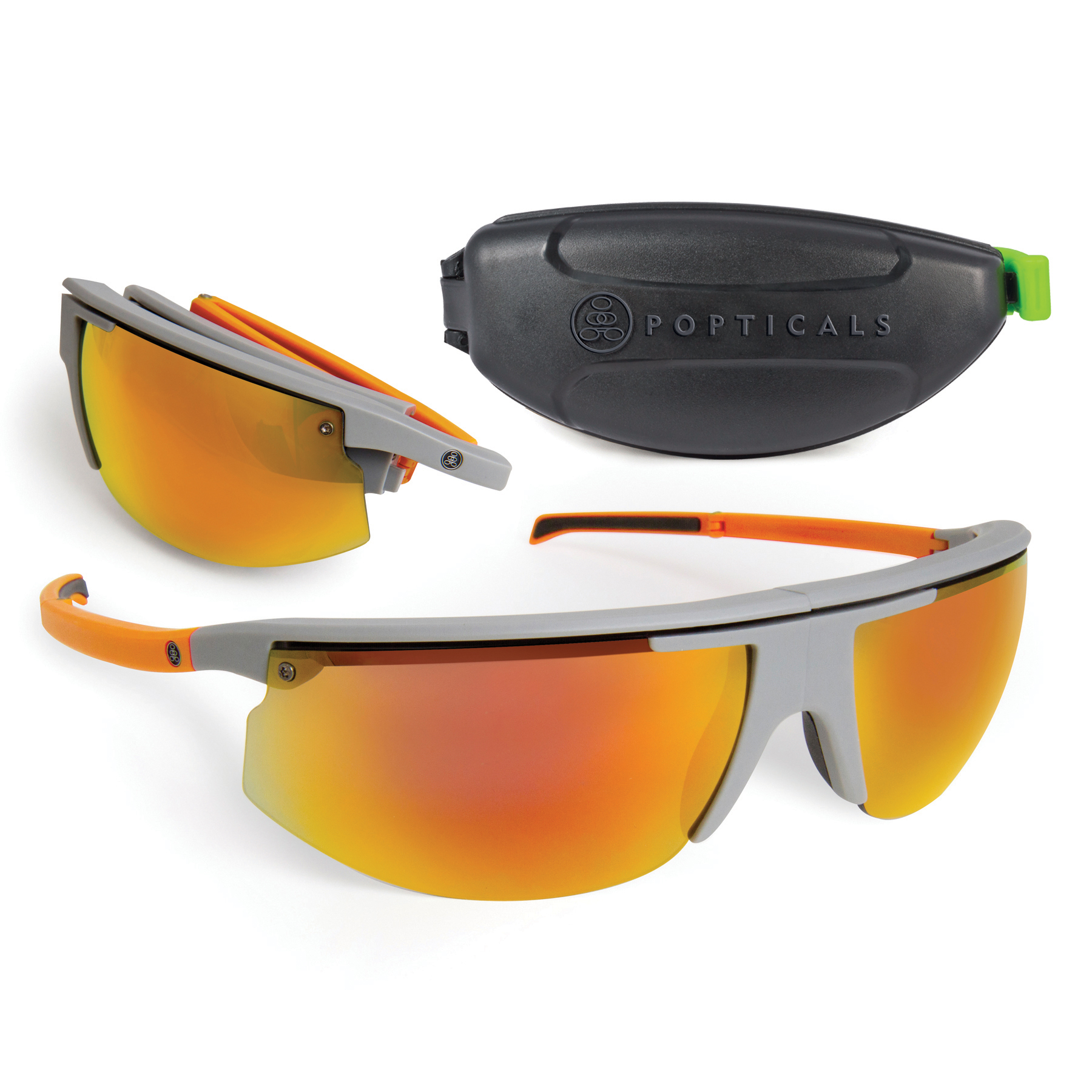 Overview
Compactable Popticals' Popstar Polarized Sunglasses are ideal sunglasses for outdoor adventures, traveling and active life-styles. They are durable, multi-sports functional and fashionable!
Pros
Super Compact
Easy storage
Protects the eyes
Looks great
Cons
If not dried properly, the metal joint connecting the lenses could rust.
Snap Shot
Lens material – Polarized Zeiss Nylon
UV Protection – 100%
Frames – Grilamid® TR 90 thermoplastic polyamide
FL2 Micro-Rail SystemTM
Cost – $180-$239
Field Functionality & Design Features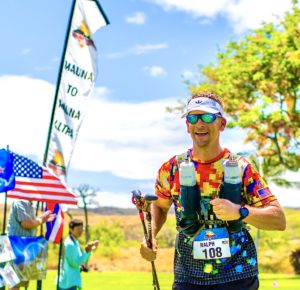 As ultramarathon runners, mountain climbers, backpackers and just everyday active people, we tested the heck out of Popticals' Popstar Sunglasses.
They were accidently dropped, sat on, soaked in rain, sweat and opened and compacted into their hard-shell case hundreds of times. From climbing in New Zealand, sailing in Fiji, beach volleyball in California to running a 250km ultramarathon in Hawaii, they stood up to every test.                                                                                                             
The Hydrophobic and oleophobic coatings repels water, sweat, sand and dirt. The FL2 micro-rail system, which allows the lenses to slide in parallel to each other, 'spooning,' is smooth and easy. Every single time. They store readily in a compactable hard-case making them easy to pack.
Our conclusion…where have Popticals been all our adventurous lives? Definitely one of our new favorite gear accessories. These compactable sunglasses are durable, light-weight, fashionable and functional.  They are worth the price.
Company
Popticals creates innovative compactable sunglasses. Founded in 2016, by inventor David Porter, the company is based out of St. Louis, MO.